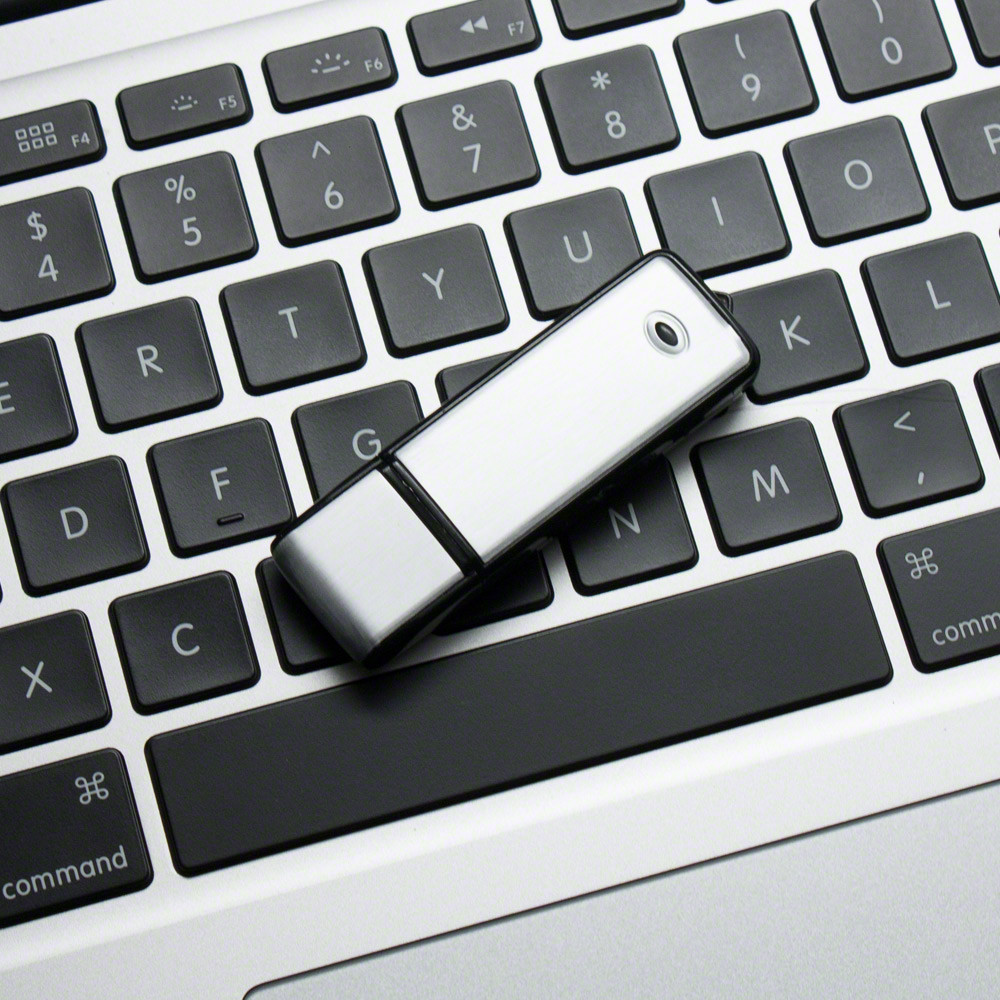 Long Life Voice Activated Recorder
It might look like a regular USB flash drive, and it does function as one, but this little device is much more. Hidden inside this flash drive is a tiny microphone that allows you to record audio at the flip of a switch!
Unlike most covert voice recorders, this device features voice activated recording, which means no wasted recordings. Simply slide the switch on the side of the drive to the "ON" position, and the recorder will start recording whenever audio is detected nearby.
Another feature that you won't find on most other recorders is a time/date stamp on the recorded audio files. This allows you to see exactly when audio files are recorded.
To listen to your recorded audio files, simply plug the flash drive into your computer's USB port, and double click on the files to play. Audio files can be played back on both PC and Mac computers.
Popular Uses:
Record Meetings - Easily record important meetings without anyone knowing that you're recording
Record Lectures/Presentations - Keep detailed audio recordings of your favorite class or lecture
Use as Regular Flash Drive - Use the 8GB internal memory to carry important files with you anywhere
Record Phone Calls - Put your phone on speakerphone and use this recorder to record the call
Features and Benefits:
Long Life Battery
Get up to 10-12 hours of recording with the long life internal rechargeable battery
Simple to Use
This miniature voice recorder is simple to use - just slide the switch to turn it on
Voice Activated Recording
Recorder is voice activated so it will only record when audio is detected nearby
Covert Operation
There are no lights, beeps, sounds, or any indications when the device is recording
High Quality Alloy Housing
This miniature spy recorder features a high quality sturdy alloy metal housing
USB Connection
Connects easily to your PC or Mac computer - just plug it into the USB port
2 Year Product Warranty
We're so confident we offer a lifetime warranty and unlimited technical support