Product Compatibility
• Tracking Software is Web Based
• View Live GPS on Any Internet-Connected Computer or Phone
• Powered via Cigarette Adapter
The XtremeTrak Navigation Unit with GPS Tracker offers the fastest-updating GPS tracking on the market! With the vehicle location updates every 10-seconds, you can see what truely LIVE vehicle tracking is like! Other GPS trackers that claim to be "live" or "real-time" only update every 5, 10, or 15 minutes. A lot can happen in that amount of time!
With the the GPS Live Portable Vehicle Tracker, you can see your vehicle's location in real-time on Google or Bing Maps, and watch exactly where your vehicle (or child) is at right at that moment! There is no software to install - everything is set up and controlled through the password-protected web interface. These features allow you to set up real-time alerts, so if the vehicle (or person carrying the tracker) leaves or entered a pre-determined area, you will be notified immediately!
You will get UNLIMITED tracking updates for only $39.95/month - lower priced than any other tracker! Best of all, there are no service contracts to sign!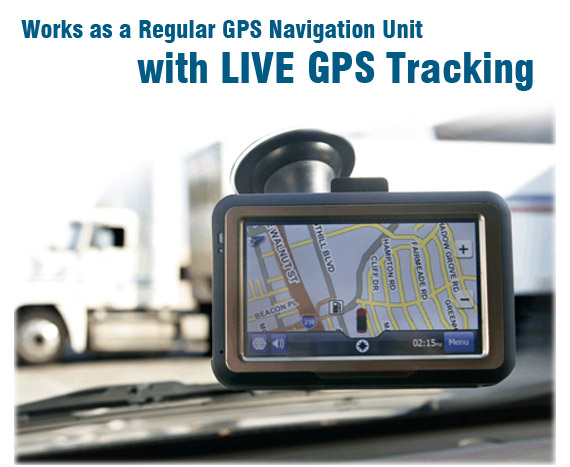 Popular Uses:
Fleet Management - Track your fleet easily. View up to 3000 units from a single map!
Investigators and Law Enforcement - Get the real-time location evidence you need
Vehicle Owners - Use for vehicle theft and recovery effort
Asset Tracking - Keep track of your valuable assets in real time
Features and Benefits:
NO MONTHLY CONTRACT - Service is month-to-month. Only pay for it when you need it.
Extremely Portable - Take it with you on your person, in your vehicle, or a backpack.
10 Second Location Updates - The FASTEST location updates on the market
Web-Based Tracking - No software to install, view live location data from any web browser.
Extremely Accurate - Utilizes GPS and GSM Cell Towers for super accurate location data
Geofence and Safe Zones - Get instant alerts if the vehicle enters/leaves a set area
Detailed Reporting - View, Save, and Print detailed driving data - up to 90 days history
View Vehicle Location LIVE from Any Web Browser: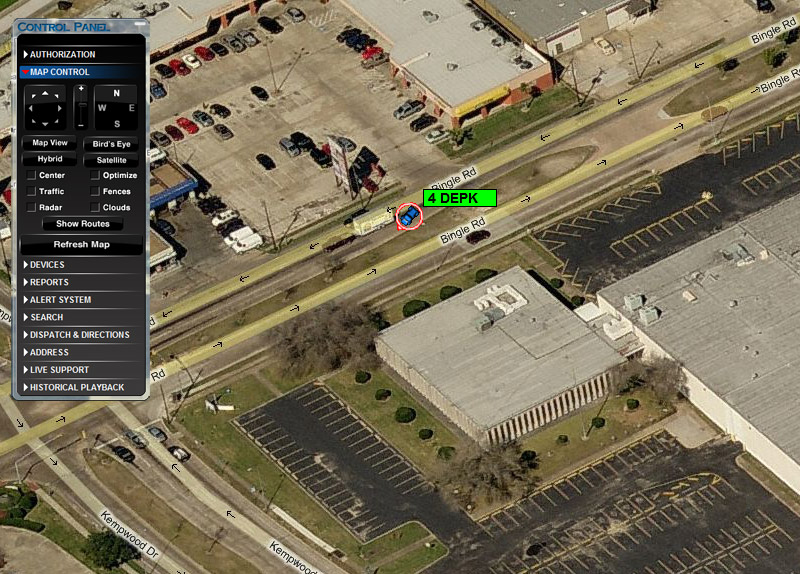 What Makes this Live Vehicle Tracker Different?
The advanced tracking technology that powers this GPS device is not a traditional ping-based GPS system employed by most tracking devices, but rather a GSM/GPRS+GPS quad band system. This means that in addition to getting signal location from GPS satellites, the Live Portable Vehicle Tracker also uses GSM and GPRS towers to help pinpoint the exact location - for extremely accurate and reliable tracking information!
Also available as a Hardwired Live Vehicle Tracker or Covert Vehicle and Asset Tracker - perfect for fleet vehicles, and you never have to worry about battery-life issues.
Included in the Box:
XtremeTrak GPS Navigation Unit and GPS Tracker
USB Wall Charger
USB Connection Cable
Belt Clip
1 Year Warranty
Lifetime Technical Support